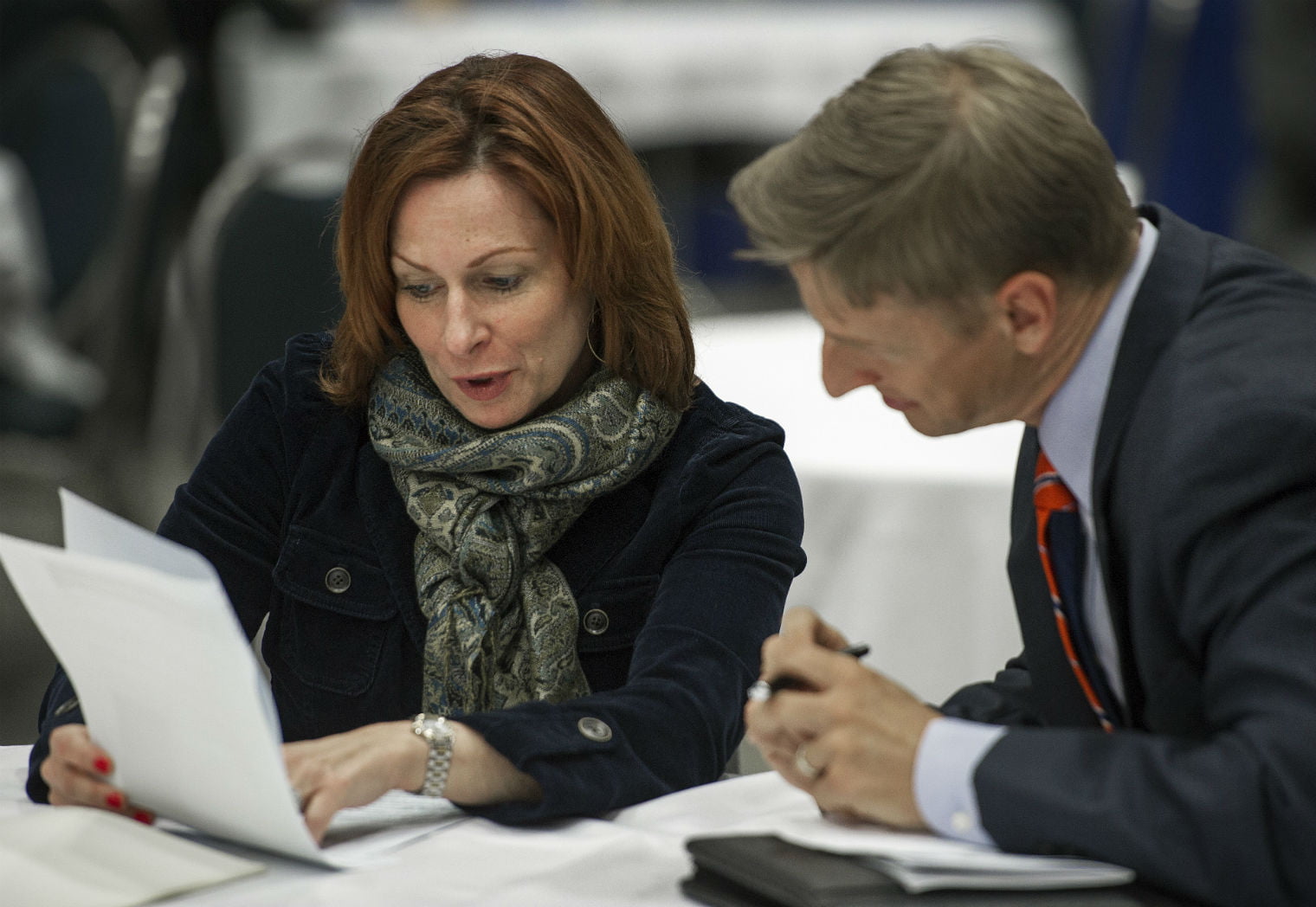 Recently spotted on the Independent blog about CV font choice:
The one font you should never, ever use on your CV (and the fonts you should).
When it comes to bad fonts for your CV, I don't have a list, just one MAJOR culprit – Times New Roman! Avoid this like the plague! Nothing says 'I haven't updated my CV in ten years' more than the Times New Roman font and that's definitely not the message you want to be sending out to employers.
This article also has links to others about common CV mistakes.