Daily Bread – Full Time Vacancy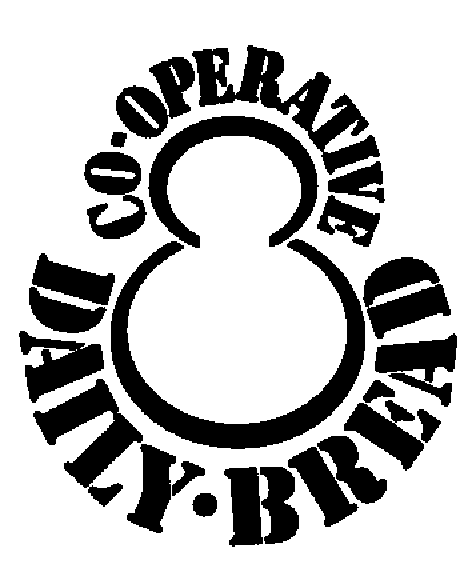 Daily Bread – Full Time Vacancy

Daily Bread Co-operative, packer & seller of ethically-sourced wholefoods, has a vacancy for a full-time prospective working member.
This is an opportunity to learn about and be involved in running a successful independent Christian Worker's Co-operative.
This position attracts a salary, more information on application
Please ring 01223 423177 or e-mail cambridge@dailybread.co.uk to ask for an application pack.
Closing date 6th February
---